Our ability to support the arts depends on donors like you.
We have a variety of ways to get involved and support our mission.
The Allied Arts, Inc., has a steady stream of small donors but the costs to support these talented young artists keep rising. They work and practice as hard as ever and need our help! Funds go to support career advancement in many ways, such as support to attend auditions and educational programs. We don't want their voices or instruments silenced for lack of funds.
While we're proud of our group of individual donors, like-minded for-profit sponsors and partners can truly impact our mission. We welcome your corporation's support in one of the following levels:
Financial Sponsors: Fund one or several grants or upcoming events with a financial donation. Your name and logo will be included in the program for the event.
Media Sponsors: Help us secure advertising for an upcoming event. Your donation will be used to advertise an upcoming event in local television, newspaper or radio station.
In-Kind Sponsors: Provide goods and services in lieu of financial support. This is a great opportunity for event venues, restaurants, retail establishments and other locally-owned small businesses.
Generous persons who have an interest in perpetuating the arts contribute as follows:
Largo – $1 – $49
Andante – $50 – $74
Allegro – $75 – $99
Vivace – $100 – $499
Presto – $500
Additional gifts to Allied Arts' general endowment help build greater security for our program activities.
Our 100-year celebration was postponed.
Due to the COVID-19 pandemic, we've had to postpone our centennial celebration. Sign up below to receive alerts about upcoming events.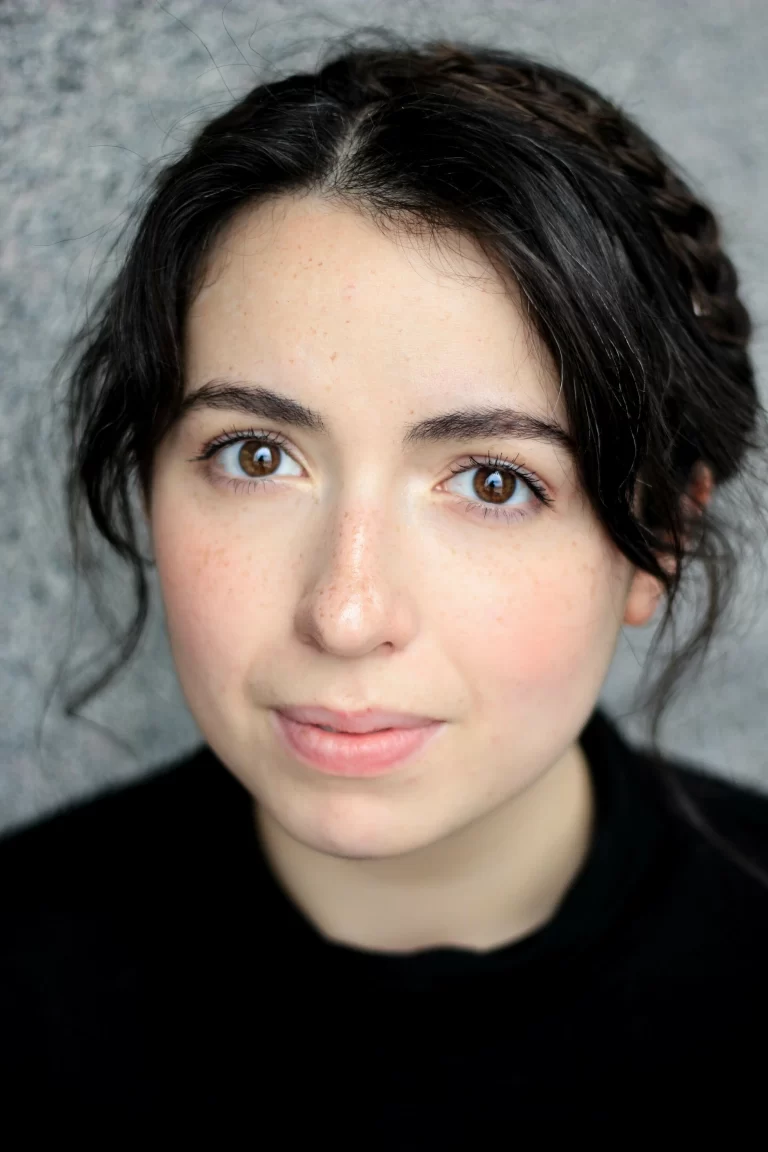 From Wolf Trap Opera Singer, Winona Martin, The Allied Arts Inc, "supported my attendance of the Prague Summer Nights program" where she sang Cherubino in
Read More »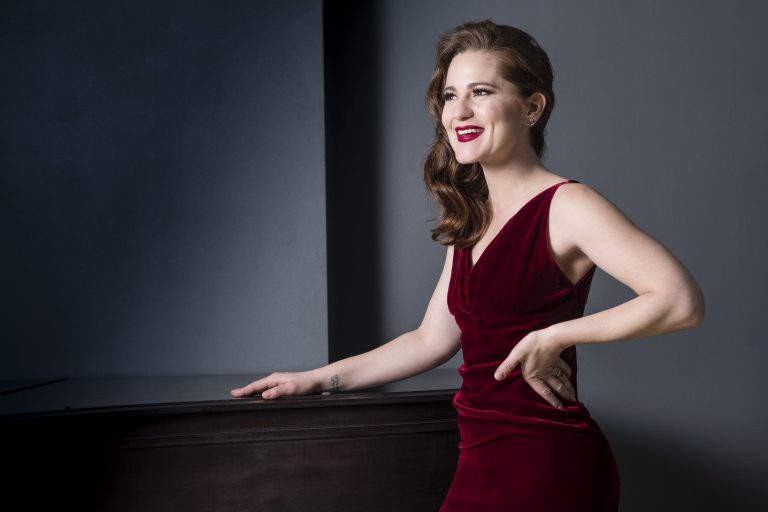 From Metropolitan Opera and Santa Fe Opera singer, Megan Marino, "I'm well established as an American opera singer and I have recently started to branch
Read More »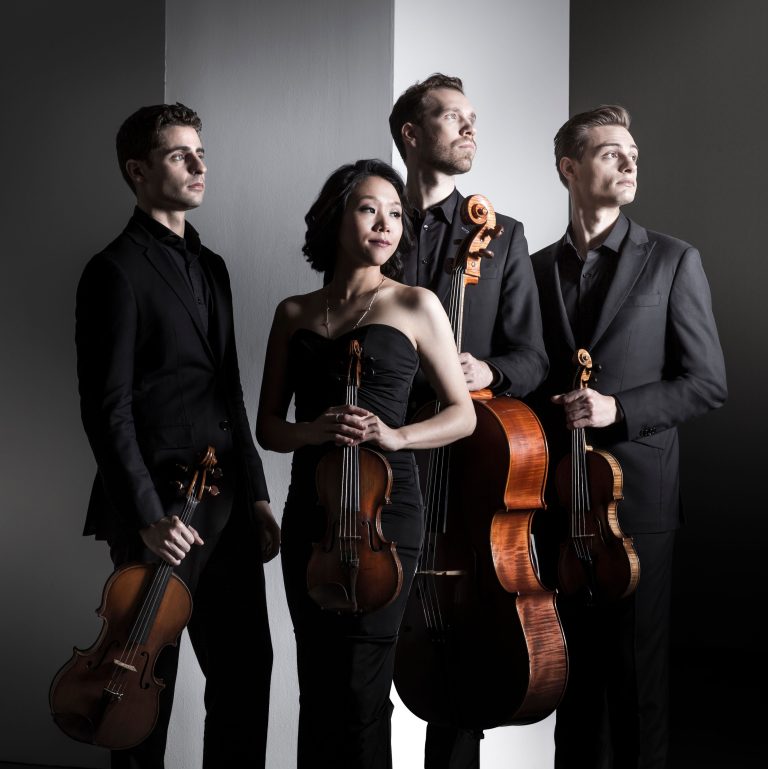 From Ross Snyder, violinist with the Tesla String Quartet named "Chamber Choice" by BBC Music Magazine and second prize winner at the 12th Banff International
Read More »